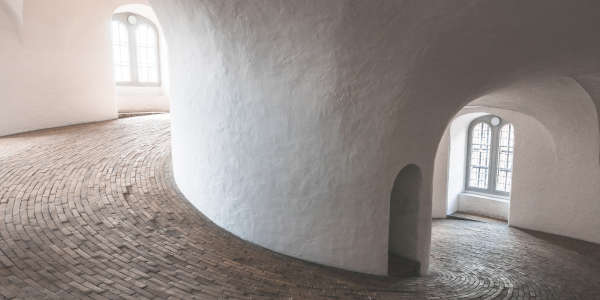 Individual Counseling and Psychotherapy
Individual counseling and individual psychotherapy can often be very helpful for people feeling sad, worried, frustrated, angry, confused, discouraged, anxious, hopeless, or just plain stressed out.
It's very easy to get started with a counseling or psychotherapy process that is personalized to meet your specific needs. All you need to do is call me and schedule an appointment. My number is 847-382-0600.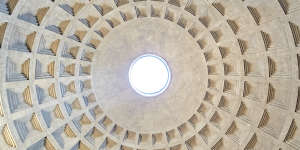 Initial Services
When you call, I'll be happy to provide a free phone consultation if you would like to talk a little bit. This is a no-cost, no-obligation opportunity for you to talk with me and discuss your needs.
If you would like to schedule an appointment, we can take care of that on the same phone call. I'm in my office six days a week, including afternoons, evenings and Saturdays. My office hours can generally accommodate almost any scheduling challenge.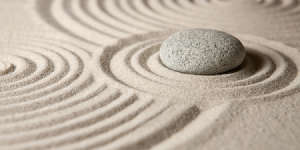 Core Services
My approach to helping individuals is comprehensive and integrative, emphasizing psychodynamic and psychoanalytic theory. I offer as few or as many sessions as needed to meet your needs and goals.
The most helpful schedule usually consists of regular weekly or twice-weekly appointments, however our schedule can be adjusted to the frequency that is most beneficial to you.
(Adults age 18 and older)
Please feel free to call...
My phone number is 847-382-0600. (voice/text)
I'm available five days a week, Monday through Friday, but please feel free to call any time. Whenever possible, I'll respond immediately. If an immediate response is not possible, I'll certainly get back to you as soon as I can.
I'll be happy to help in every way possible. In an emergency, please call 911 or visit your nearest hospital emergency room.