330 E Main St, Barrington, IL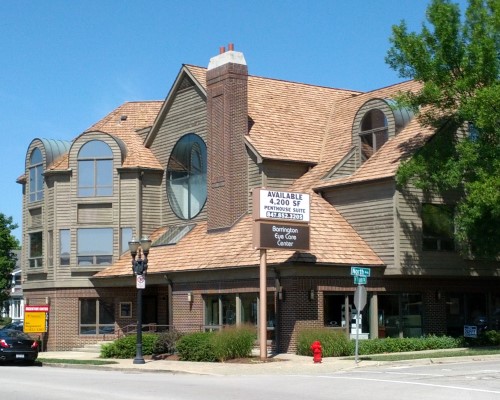 Here is a photo of the building. I'm located on the second floor. I've been in this location since 2007.
Waiting Room Photos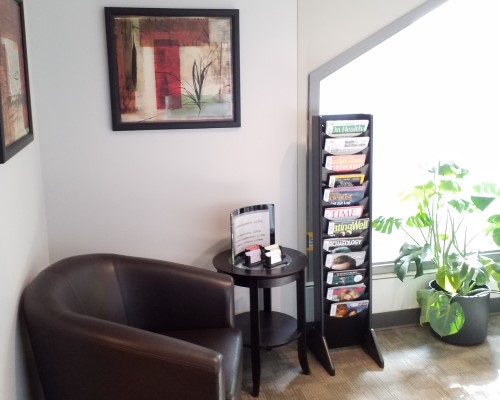 This is a view of my waiting area. When it comes to magazines, I try to have something for everyone!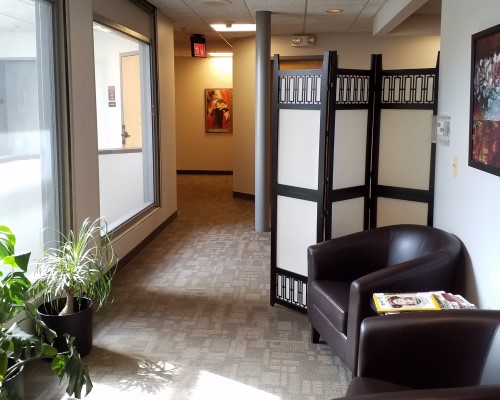 Here is a second view of my waiting area. It has a sunny southern exposure, which is especially nice during our long winters when sunshine can be so hard to find.
Interior Photos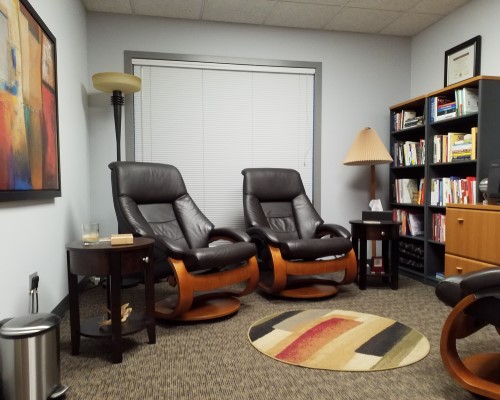 These last two pictures are inside, where I've tried to create a comfortable blend of form and function.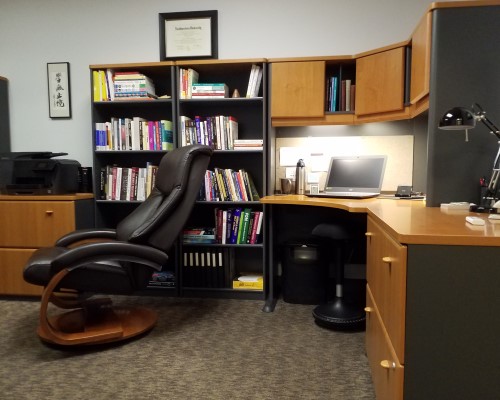 I've worked hard to create an environment with a warm and comfortable feel, in a location that's easy and convenient.
Welcome to my home away from home. I hope you like it, and thank you for taking a look!